Admissions Update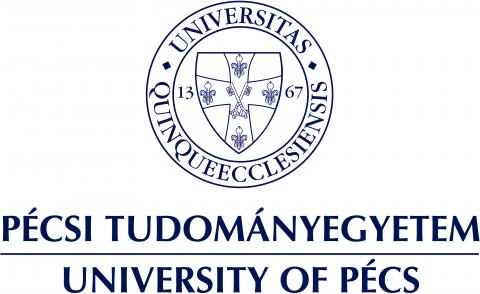 The administrative process of admission to the University of Pécs continues despite the COVID-19 virus alert. We are accepting your applications for the upcoming academic year (2020/2021). We are optimistic that the fall semester will start in September as usual. Meanwhile, we continue to take every necessary measure and precaution to safeguard the health of university students, lecturers, and staff as well as the citizens of Pécs.
Flexible Deadline for Application & Tuition Fee Payments
Regarding the payment of the Application fee / Tuition fee, we are flexible with the deadlines, taking into consideration the lockdown in any country which might limit access to banks. We can extend the payment deadline if you request it. Please note that we accept both bank transfer and online payment via TransferWise.
Refundable Tuition Fees
In case you do not get your visa for any reason, you need not to worry about having paid your tuition fee since it is refundable according to the university's regulations. For details of our refund policy, we recommend you to contact the faculty directly.
As for the situation in Pécs, you can find up-to-date information on our website: https://pte.hu/en/covid/news.
If you have any questions, do not hesitate to contact us at international@pte.hu.
We wish safety for everyone, and we are looking forward to seeing you as a student at our university in Hungary.
English