International online courses with the University of Cagliari, Italy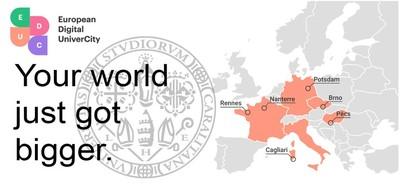 EDUC is an online educational platform, a collaboration of EU countries in providing a professional framework for education at an international level. Among the 6 participating universities the University of Pécs is one, with its potential of opening its doors to global citizens of the intercultural EDUC framework. The University of Pécs thus connects its students with several Western-European universities, and their courses offered to BA and MA programs, and thus connects its students to the entire globalized intercultural world of education.
One of the selected applications and courses is coordinated by Dr. Susanna Schnell, associate professor at the Faculty of Culture Education and Rural Development, at the Institute for Cultural and Social Sciences, Department of Cultural Theory and Applied Communication Studies, in collaboration with the University of Cagliari, co-teaching the course with Dr. Francesca Ervas, on the language of pragmatics, developmental psychological aspects of human discourse and experimental methods in the study of pragmatic phenomena.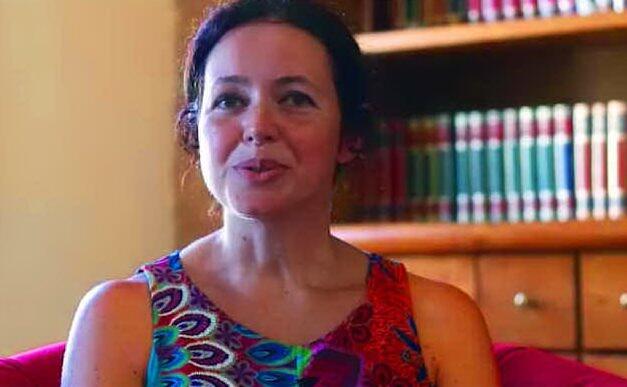 Francesca Ervas Ph.D.
Faculty of Pedagogy, Psychology,
Philosophy, University of Cagliari, Italy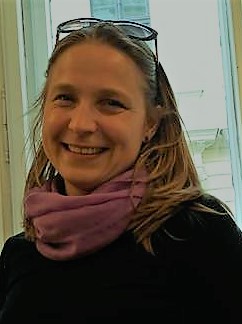 Zsuzsanna Schnell Ph.D.
Department of Cultural Theory and Applied Communication Studies
University of Pécs, Hungary
University of Cagliari, Italy on EDUC collaboration with the University of Pécs:
https://unica.it/unica/en/news_notizie_s1.page?fbclid=IwAR1agCWdbgH4zcCMDcyTCOOC_HwqYBFygNqsFueycZqnV5bhDVPnl-55ixk&contentId=NTZ268263
About the course
The joint course covers issues in metacognition, developmental aspects of cognitive psychology and cognitive linguistics, and intercultural pragmatic issues of conceptual metaphor, irony and communication.
Course objectives:
The course starting in the spring semester 2021 connects students from several continents cultures and countries, among them from the basic participants of the students of the collaborating Italian and Hungarian universities, also from the Netherlands, from China and from Turkey. This unique aspect of the joint course also opens up new possibilities for the on-site discussion of several questions of human culture, conceptualization and communication from several cultural perspectives, so it not only makes participants more knowledgeable and open-minded but also brings on social change in making participants more open to different cultures and developing the ability of overcoming cultural differences.
English