Quality education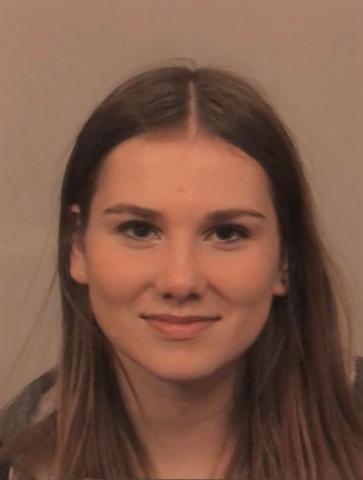 The most prominent memorial for me is the statue of the Holy Trinity on Szechenyi Square. I immediately noticed it upon arrival in Pécs because it is so centrally located. I find it very special that there is so much to see in Pécs of the culture and history.
What I found very special about studying here is meeting new people and getting to know different cultures. During the lessons we also look at how certain things go in Hungary, but also in other countries.
What I really like about studying is the quality of the education and the wide choice of courses. I also find the teachers very professional. They are good in their field and in my experience they teach not only from the theory in the books but also their own experiences. I also think the teachers have a very personal approach here. This creates a different atmosphere in the lesson with more interaction.
I study pre-school teaching at the Faculty of Cultural Sciences, Education and Regional Development. I notice that in addition to the knowledge I gain at school, I also gain a lot of knowledge about different cultures, other languages and on a personal level. I do not yet have any concrete plans for the future, but I hope to be able to use my gained knowledge in a preschool. I enjoy working with young children and being part of the many positive developments a child is going through.
Britt Fokknik, student of the Pre-School Teacher BA program
English